About Pebble Beach
Pebble Beach Landscaping is a fully insured company that can help you with all your landscaping needs. Their hard working and cohesive crew has worked together for a number of years. Pebble Beach Landscaping prides itself on delivering excellent service and exceeding all of your expectations. 
Our Design Process
Step One: Contact Pebble Beach to discuss your landscaping goals. 
Step Two: Meet at your site. At this meeting pictures and measurements will be taken.  At this step it is helpful to determine a budget. We will assist you in determining how to achieve the best long-term landscape value to match your goals to your individual property. We will schedule a second meeting after completion of the design. 
Step Three: At the second meeting you will have the opportunity to review your property's custom landscape design and price quote. Changes and design refinements can be made at this time. When the proposal meets your goals and budget, a copy of the design will be provided and a project start date will be scheduled.
Step Four: Prior to starting the project, Pebble Beach confirms compliance of the plan with any applicable municipal or county codes and contacts all utility companies to help ensure a safe work site. During the course of the project the jobsite is left neat and clean at the end of each workday.
Step Five: A meeting is held at the completion of the project to ensure that the final project accurately reflects your goals and to provide any necessary information regarding use and maintenance of the project.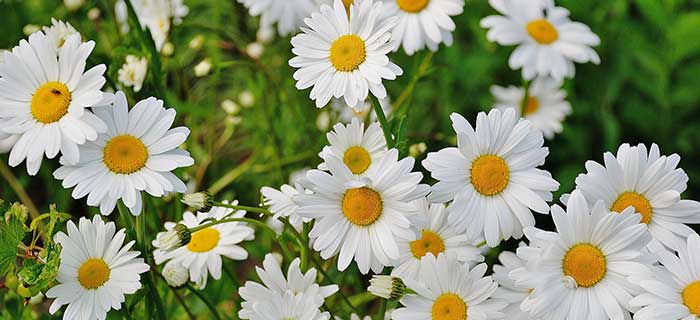 "Nick and his crew were great to work with. I approached Pebble Beach with a fairly specific goal in mind and Nick helped me design a project that was better than I had envisioned and costed less than I expected. Compared to building the house, the landscaping was lots of fun. Thanks Nick."

- Pebble Beach Customer

 

"Working with Pebble Beach was great. Nick made the process easy and now my family enjoys a lot more time together in our outside entertainment space. I recommend Pebble Beach."

- Pebble Beach Customer