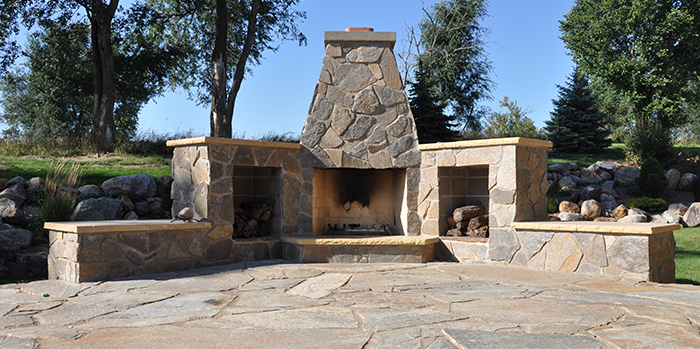 Landscaping
No home or business is complete without a beautiful landscape surrounding it. Pebble Beach Landscaping offers a complete menu of landscaping options. From new designs to instillation on new or existing sites, we work with you to turn your vision into the perfect landscape.
Our custom design services put an emphasis on easy maintenance and a low impact on the environment. Whether you need architectural drawings and plans or seasonal lawn care, Pebble Beach's crew will give you exactly what you need. 
Design Services
In addition design-build landscape projects, the Pebble Beach design team is available to work with you to design the landscape you need. Our landscape designer can give you an estimate for the plan after discussing your goals and reviewing the property.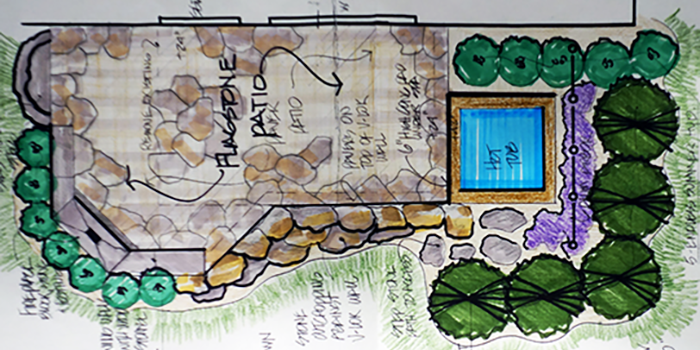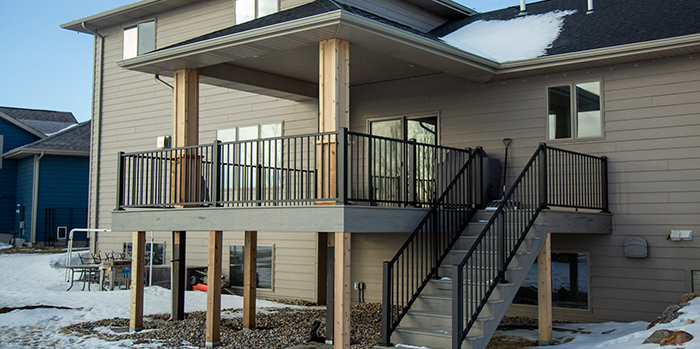 Decks
Create your dream outdoor space with a customized deck! Choose from a wide variety of materials and colors to fit your specific needs.
We will help you throughout the entire process from picking the right decking materials for your budget, finding the right layout and carefully building your deck.
Winterization
Keep your landscape looking great even during the winter months. Pebble Beach can provide fall cleanup of you landscaping, including leaf removal and seasonal trimming of your landscape plantings. The winter winds and cold temperatures can be detrimental to any landscape design. That's why we take these factors into consideration before they happen.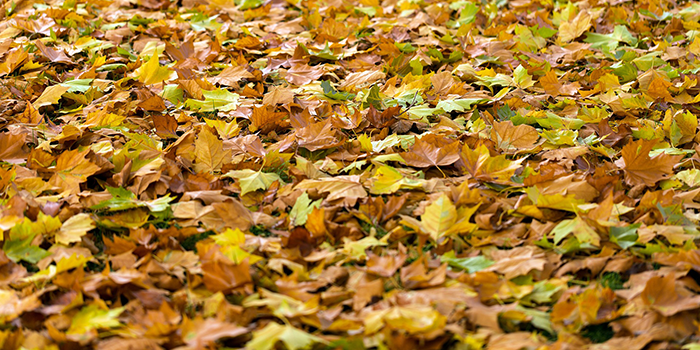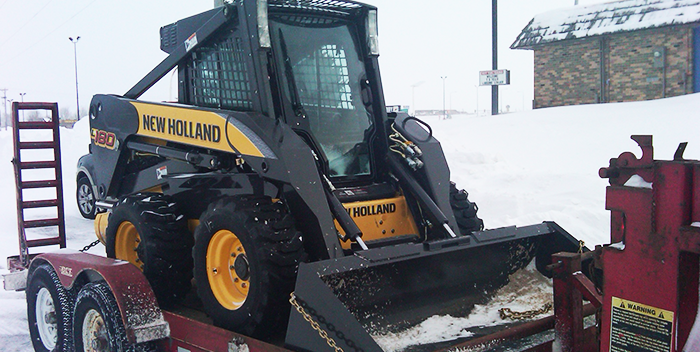 Holiday Lighting and Decoration
Pebble Beach has the experience and equipment to give your home and business a blast of holiday cheer. We custom tailor a decoration kit to your property, install it prior to the holiday season, remove the kit after the holidays, and store your kit over the off-season, making it an effortless process during a busy time of year. 
Call Pebble Beach Landscaping today to see how we can not only create and build the landscape of your dreams, but also protect it year round.